Single Slabs on Sale $15 sq ft
Check out our kitchen visualizer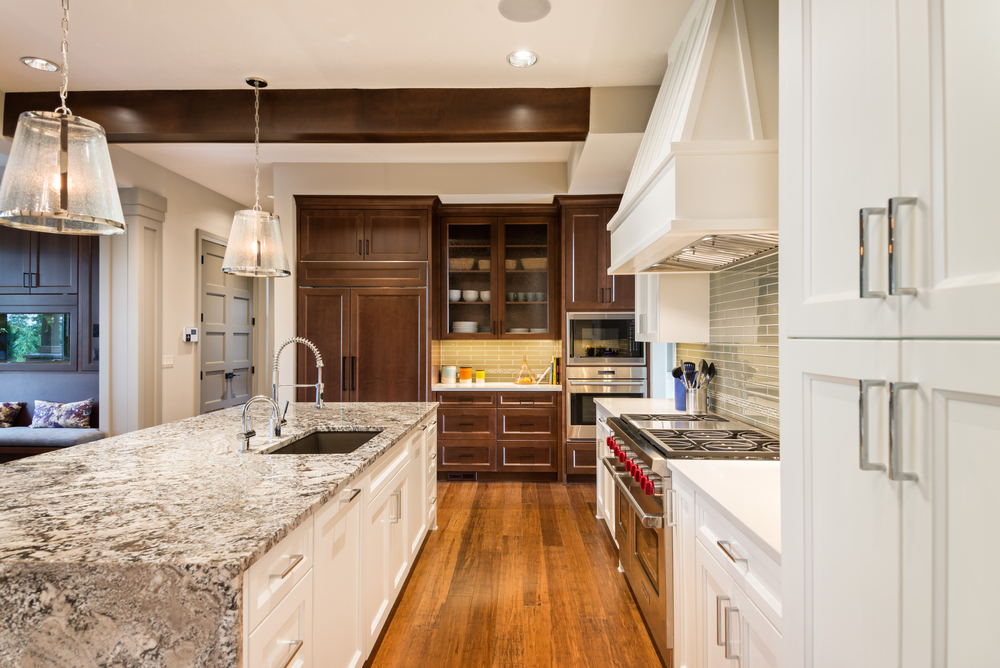 Price Match Guarantee
Bring in your written estimate from the big box stores or a reputable fabricator and we will match* or beat* their price.
*Restrictions Apply
Single Slab Sale! Up to 35% off
Single Slabs are on sale. Get up to 35% off granite countertops when you purchase a single slab with fabrication and installation for your kitchen.
Amish Cabinets
We are pleased to offer Amish built custom cabinets. Stop in and see the quality craftsmanship and woods to choose from.
Since 2009, TLC Surfaces has been serving SE Minnesota with granite and quartz countertops. We have just expanded our showroom to include Amish cabinets and tile backsplash.
Get a free sink with the purchase of 35 sq ft or more kitchen countertops
Click on the specials tab for more information.
What Our Customers are Saying!
" Oh my gosh, I love the countertops! They make my 20 year old cupboards look new again! They are fabulous! The install men were so nice and we are super happy from beginning to the end with the whole process!"
– C. S
"I love the Hanstone that TLC installed for us. They were so nice & told us that we could pick out whatever color we wanted. Our kitchen was a difficult kitchen to install the countertops in; and the men from TLC were so patient and kind. They took their time to install the countertops perfectly & even missed their lunch…
– M. M